Trin mentioned to me the other day that she was looking for more pictures of medieval ships (or rather, more medieval pictures of medieval ships). I just found two today in a book on Icelandic MSs I got from the library, Jónas Kristjánsson,
Handritaspegill
(Hið íslenska bókmenntaféleg, 1993).
Unfortunately, neither scan I took turned out the greatest, but I didn't want to scan at a higher DPI since the images are already pretty big.

This is from p. 89; I can't find a date for it unfortunately.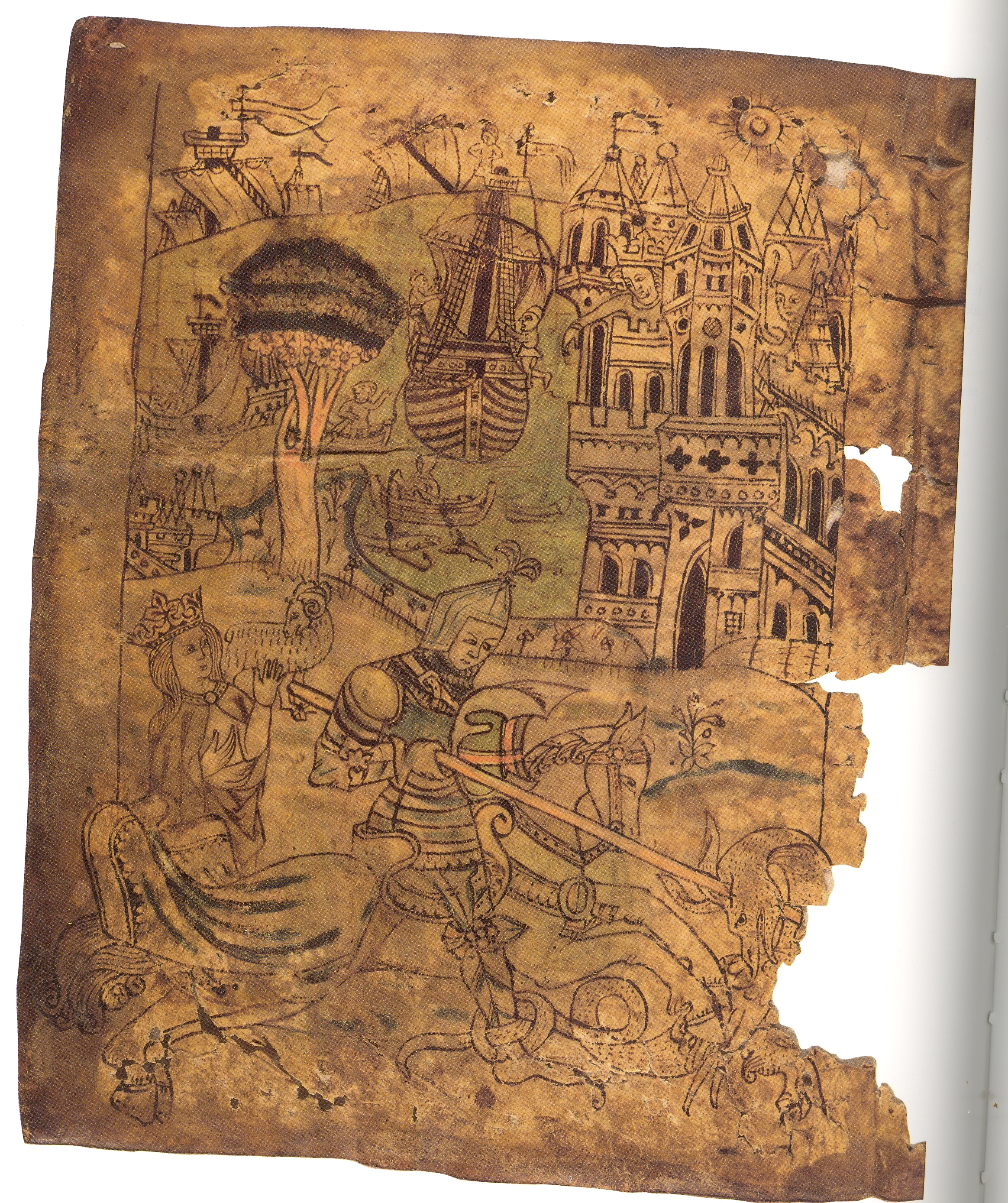 This is from p. 131; it's from Árnastofnun á Íslandi, AM 673 a III 4to: Teiknibókin, and it's 15th C.